When you notice a problem with your vehicle while you're driving around Venice, Sarasota or North Port, it's important that you receive service from a qualified technician. Fortunately, when you need regular maintenance or an emergency repair, you can schedule an appointment with the experienced service and parts department at Starling Buick GMC. Our expert technicians know the right way to work on your vehicle, and get you back on the road in no time at all. Learn about the benefits of working with our Buick GMC service department and find out how our team can help you maintain your automobile.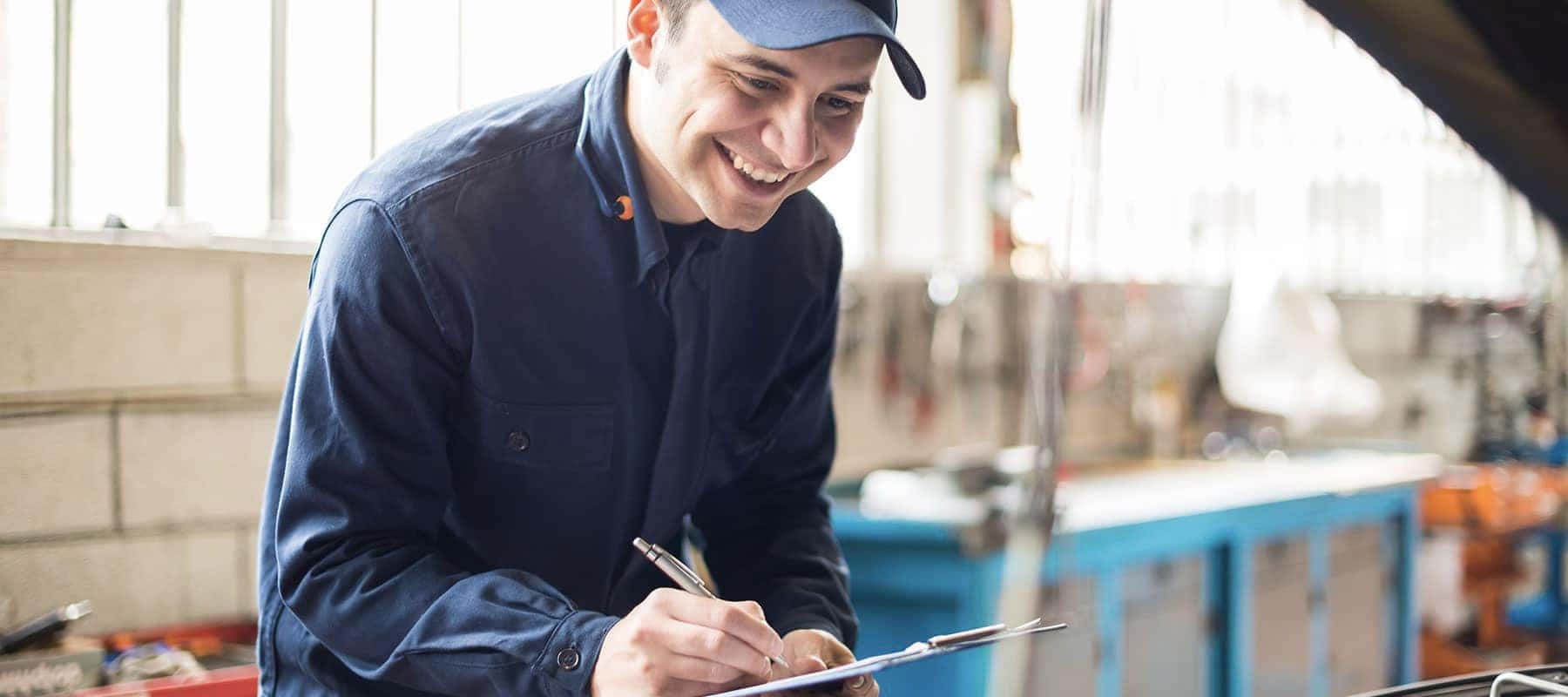 HIGHLY TRAINED TECHNICIANS
Scheduling regular maintenance is crucial in keeping your vehicle on the road for 100,000 miles and beyond. However, before you schedule a
service appointment
, you want to make sure your car will be worked on by experienced technicians that understand your vehicle inside and out.
In our Buick GMC service department, you'll find factory-trained technicians that know how to use cutting-edge technology to quickly repair your automobile. We offer Certified Service professionals that can quickly diagnose the issue affecting your vehicle's performance and then fix it quickly and effectively. Working with our world-class team means knowing your repairs are being completed the right way.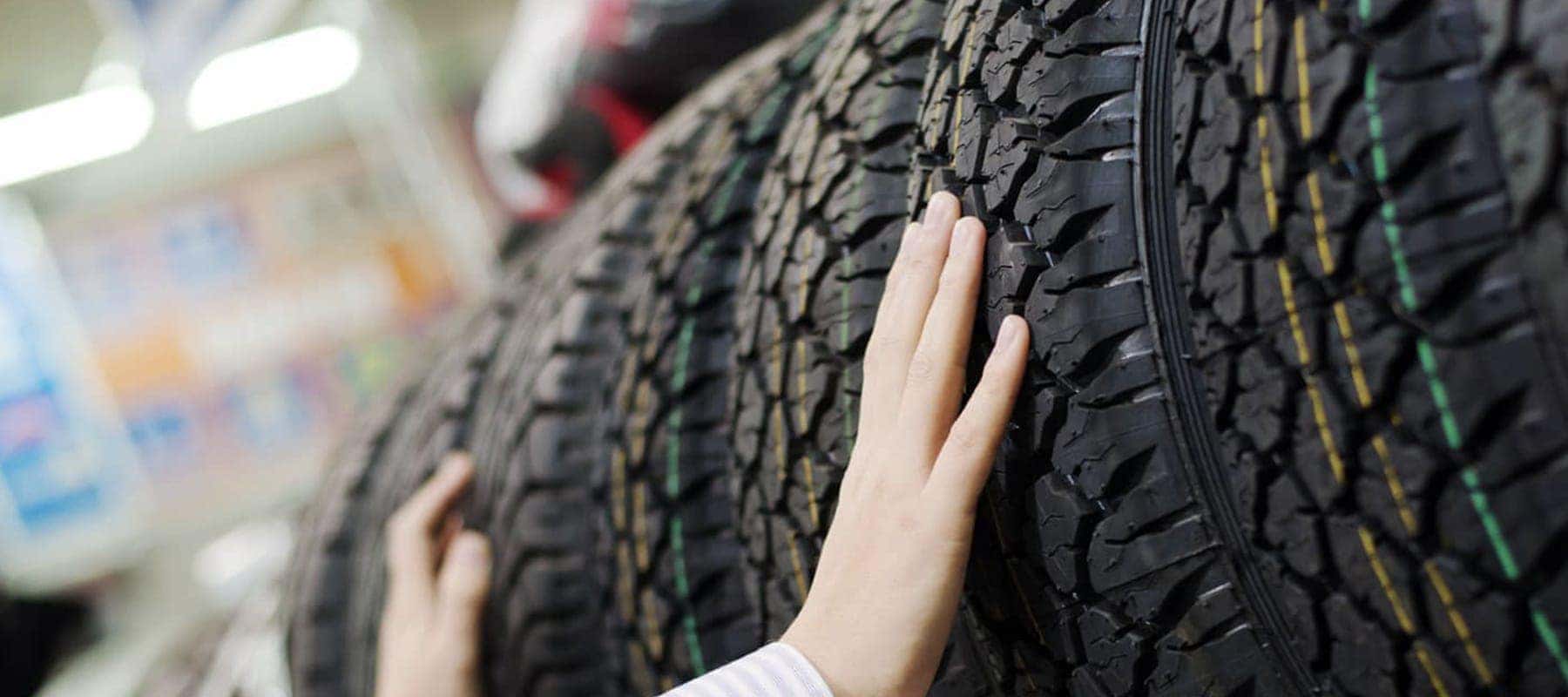 ALL ABOUT TIRES
Although your vehicle possesses several vital pieces of equipment, none is more important than your tires. When it's time for you to purchase a new set of tires for your car, it's important you're choosing the right options. Fortunately, making sure that you get the tires that are right for your automobile is as easy as working with our certified service experts.
In addition to giving you the advice you need to purchase a new set of tires, our technicians can check the wear on your tires, gauge your tire pressure and can rotate your tires to make sure that they wear evenly. Keeping four high-quality tires on your vehicle is simple when you work with our Buick GMC service department near Sarasota, FL.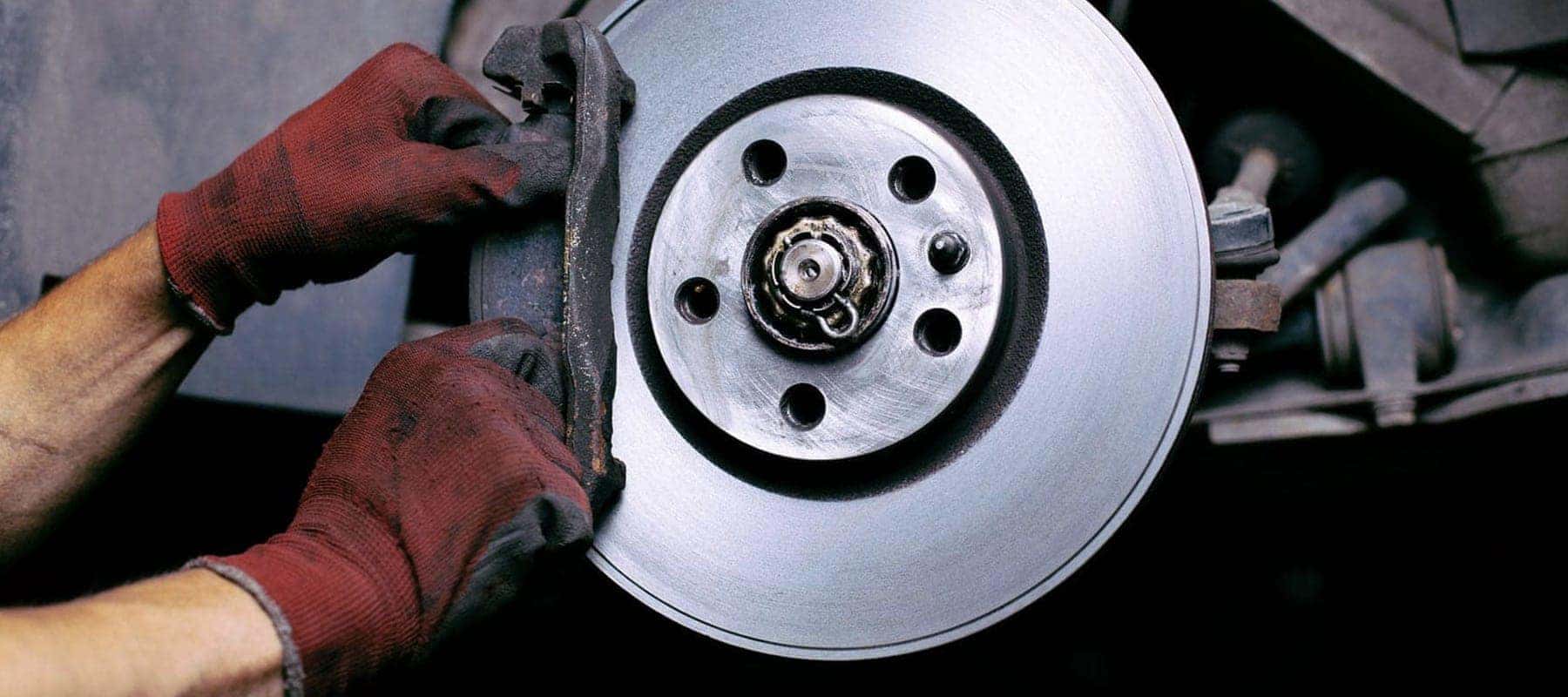 BATTERIES, BRAKES AND OIL CHANGES
When you need maintenance for your automobile, you want to be certain you've chosen a service department that can fulfill all your needs.
The service and parts department at Starling Buick GMC Venice provides a wide range of services that will help you keep your vehicle on the road. If you're due for an oil change, our experts can quickly swap out your old oil so that you can get back to your life. When you hear a strange noise coming from your brakes, we can examine your system to make sure that everything is in working order. Finally, if you're having battery problems, we can install a fresh battery in your car.